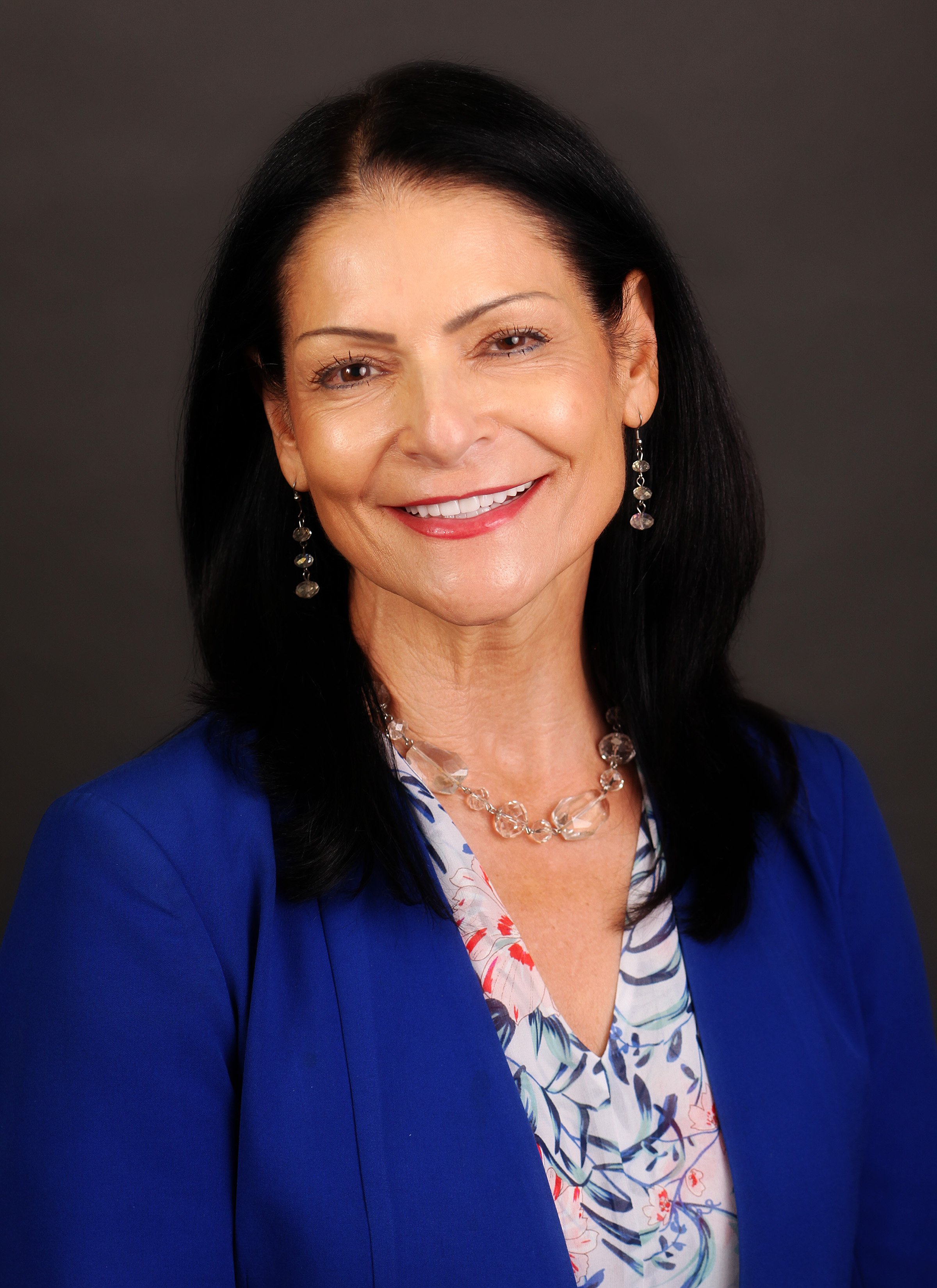 Welcome to Gulfside Healthcare Services. Your investment of time discovering the many comprehensive, quality and specialty services our organization offers the community will hopefully serve you well.
Our goal at Gulfside is to make every day count for patients and their loved ones as they navigate through post-hospitalization recovery, chronic disease or end-of-life illness. Our compassionate, clinical experts provide a team-oriented approach of medical care, pain management, psychosocial and spiritual support. The combined services are individually tailored to a person's needs and wishes. Thus, our trained professionals provide holistic care and support to patients and their network of loved ones.
From our early roots in 1988, to the tremendous growth and expansion of services, programs and locations, Gulfside has become the premier Hospice, Palliative Care and Skilled Home Health provider in Pasco County, Pinellas County and beyond. The Tampa Bay communities embrace our organization, recognizing that when it comes to choice, the best option is Gulfside. Not only are we the provider of choice for those facing challenging times, we have become the employer of choice for healthcare professionals joining a progressive, caring place to work.
Our journey continues within the healthcare industry to diversify and expand services in providing people with a continuum of care and quality of life. And because we are a non-profit organization, all of our programs and services reflect our mission and culture of serving people in need. Strategically, I believe this future holds a strong place for Gulfside Healthcare Services in our community. Thus, I am deeply committed to that culture, our team, and to you daily.
Please take your time learning more about our extraordinary services and opportunities on this site. Whether you are in need of services, looking for a wonderful employment opportunity, or would like to give back by volunteering or donating, you will find various options right here. Furthermore, if you have any questions about Gulfside, please call any time 1-800-561-4883 or visit the Contact Us section of this site. We will be right with you, and are ready to serve your needs.
Sincerely,
Linda L. Ward
President and CEO