Skilled Nursing & Rehab at Home
Gulfside's skilled home health services offer expert care for you in your home to help you make the most of life and remain independent where it really matters...Home.
Download our FREE Home Health Brochure
Defining Home Health
Skilled home health services from Gulfside Home Health include physical therapy, occupational therapy, speech therapy, and skilled nursing care. All of these are aimed at helping you recover from a surgery, injury or illness in the comfort of home. This can include a knee replacement, hip replacement, bone fracture resulting from a fall, and more.
For the patient, having skilled therapies at home means you can get back to the things you love doing faster and learn new ways to keep your independence. For the caregiver, it means getting the help you need and finding solutions that fit both of your lifestyles.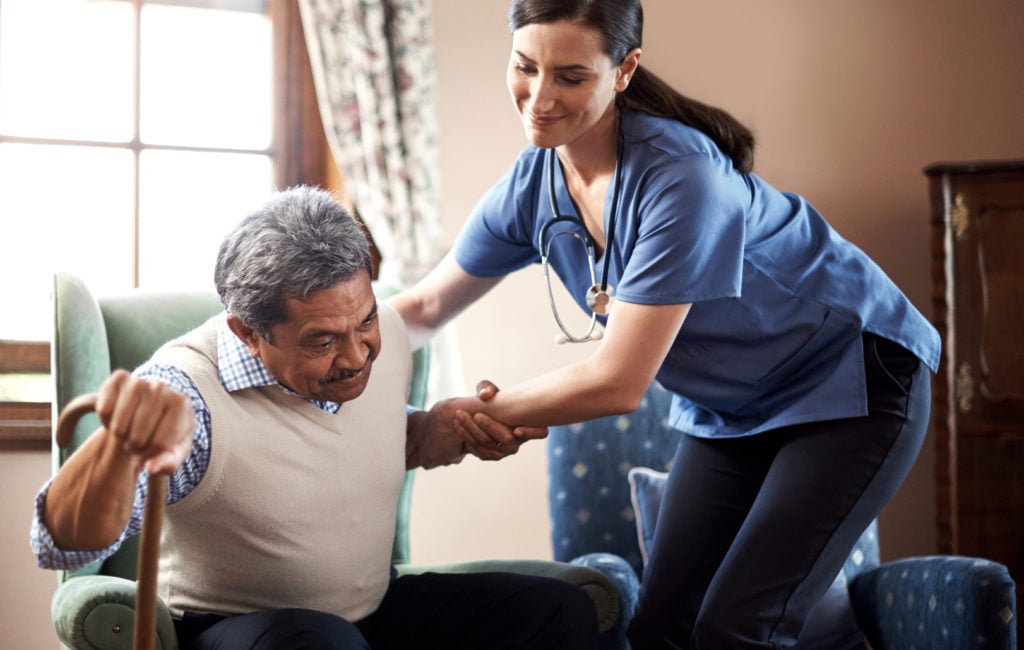 Home Health Services
Quality Skilled Care
Get back to doing the things you love with the help of our team and skilled home health services. Our hands-on approach allows you to strengthen and recover so that you can keep moving and live life fully.
Maintain Independence
Our team understands that keeping a level of independence is important to you, so we'll work with you to help you learn new ways to do just that. We can help you improve quality of life so that you are able to stay where you are most comfortable: home.
Caregiver Solutions
Caring for someone as they work through the journey of rehab services and skilled nursing can bring its own set of challenges. Our team knows that, and will work with the caregiver alongside the patient to find solutions that fit your lifestyle and needs.
Gulfside Home Health Services include:
Skilled nursing services
Physical Therapy
Occupational Therapy
Speech Therapy
Wound Care
Post-Surgery Care and Support
Home rehabilitation services
Nursing assessment at each home visit to monitor and manage progress
Support from a Medical Social Worker
Skilled Nursing Services Include:
Wound Care & Dressing Changes

Patient/Family Education

Medication Management

Injections

Ostomy Care

Nutrition Monitoring

Catheter Changes

Pain Management
Therapy Services Include:
Physical Therapy

Balance Training

Strengthening Exercises

Post-Operation Rehabilitation

Speech Therapy

Occupational Therapy

Fine Motor Skills Training

Adaptive Techniques for Daily Skills
Gulfside Home Health Helps You Recover Quickly
On average, those treated by Gulfside Home Health recover quicker and get back to living sooner than the national average rates. Check out this comparison graphic to see how Gulfside compares.
See The Stats
When to Start Home Health
You may be in need of skilled nursing services if you have:
Fluctuating vital signs

Dramatic, unintentional weight loss or gain

Respiratory or circulatory changes

A need for specific procedures, such as injections, catheterization, wound care, or ostomy care

Other nursing needs or new diagnoses

Difficulty managing medications

Had a hospital stay or surgery
You may be in need of therapy if you have:
Limited range of motion or upper body function

History of falls or poor balance

Difficulty going up or down stairs, sitting or standing

A voice or language disorder

Difficulty swallowing

And more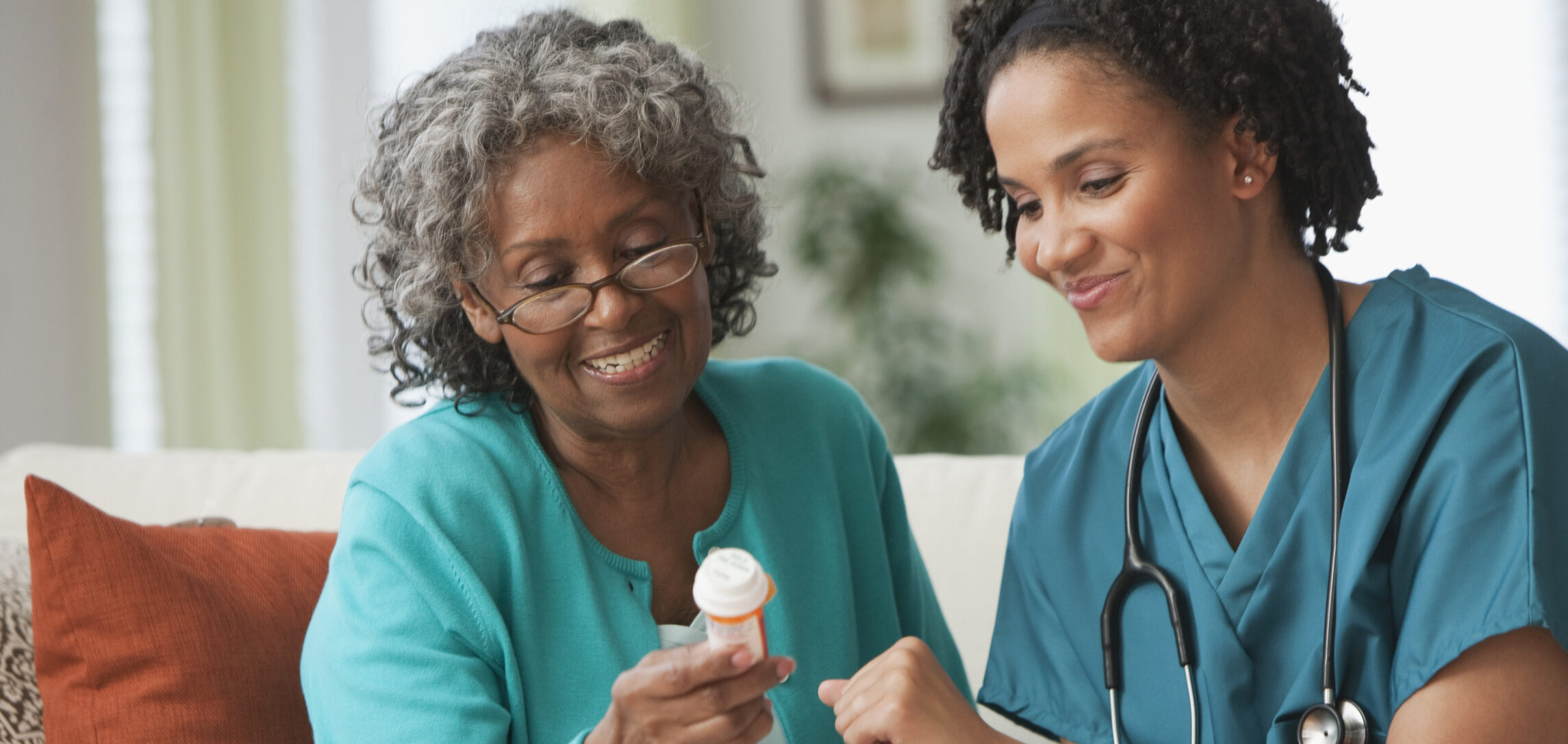 Watch A Webinar
Still wondering if home health care from Gulfside could be the right choice for you or your loved one? Here's a recent webinar with members of our care team talking about the services and benefits of receiving quality, skilled nursing care at home.
Schedule a consultation
If you believe you could benefit from Gulfside Home Health and our services, contact our team for an evaluation. For more information or questions about our services, fill out the form to contact a member of our team or call (813) 501-8244.
Request an Evaluation for Care