Raising Hope for Hospice
Naming opportunities for the new Gulfside Center For Hospice Care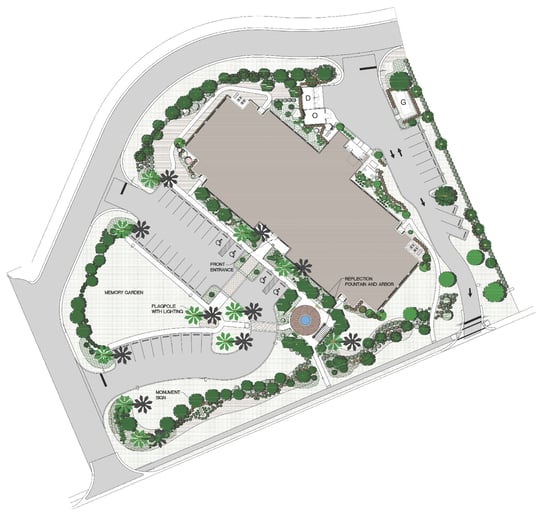 A Vision for Transforming Nonprofit Hospice Care

The Gulfside Center for Hospice Care will embrace the growing healthcare needs of Pasco County by providing transformative hospice care with a unique Circle of Caring approach:

Compassion: End-of-life care that blends the comfort of home with the technology of a hospital

Community: Ensure access to healthcare to all by providing peace, comfort and dignity to anyone facing an end-of-life illness, regardless of their ability to pay.

Contribution: Your gift will transform this bold vision into reality.

Join the Gulfside Circle of Caring with a gift that transforms the lives of patients and their families now and for generations to come.
0
Hospice Patients Cared For Each Year
0
Patients cared for each year in a Gulfside Hospice Care Center
0
Naming Opportunities Still Available
$
0
Raised so far for the new Gulfside Hospice Care Center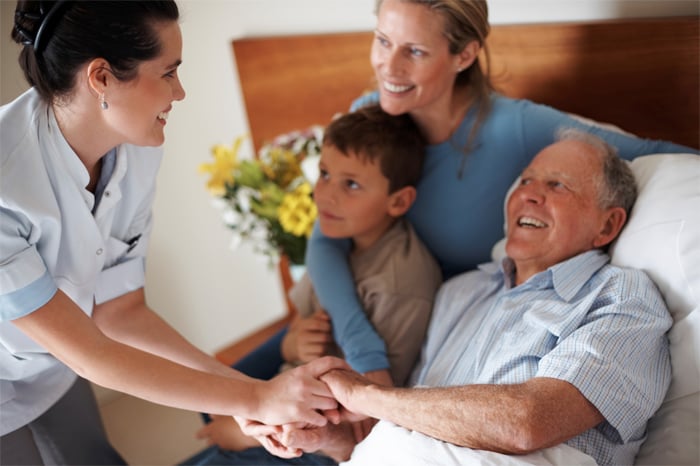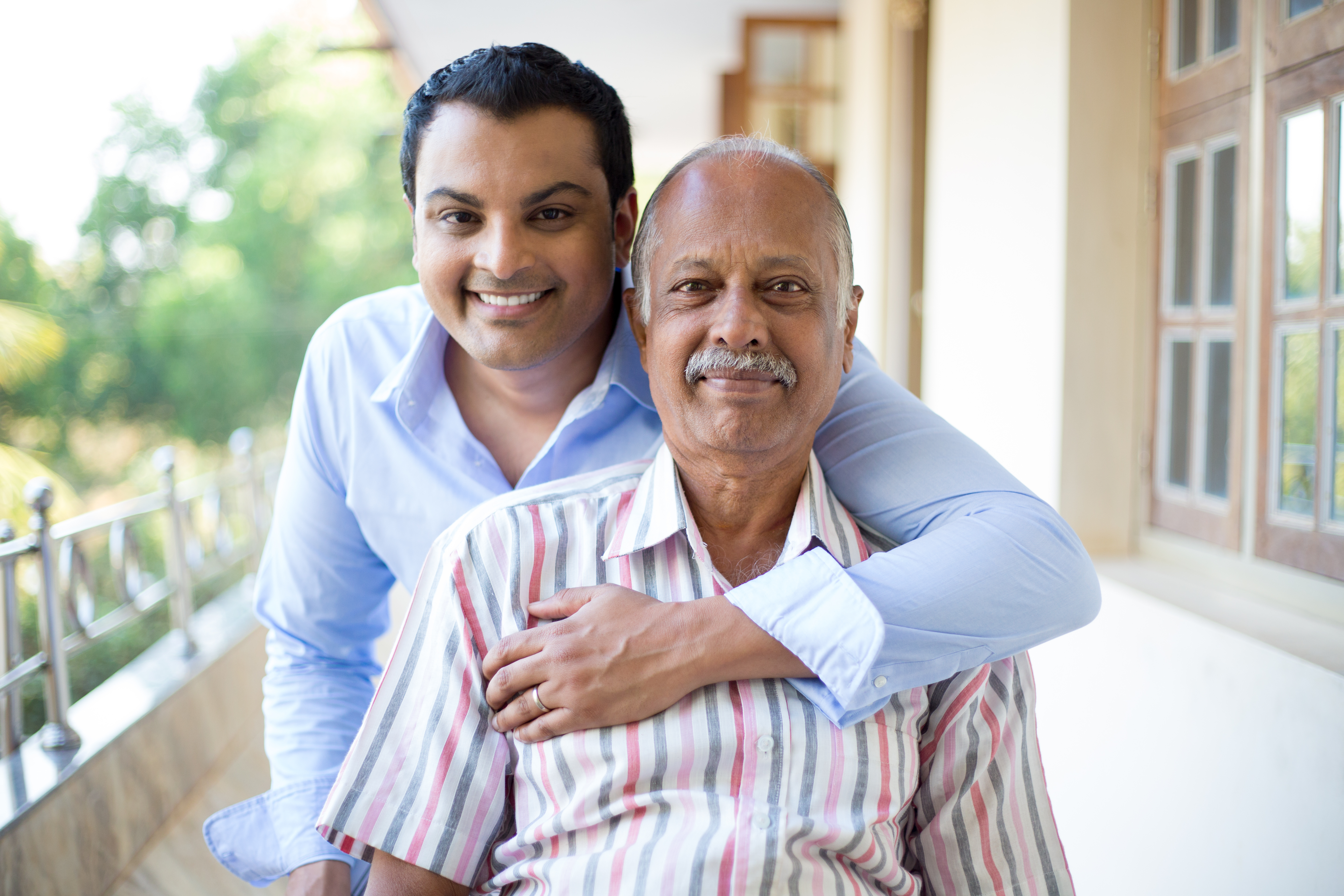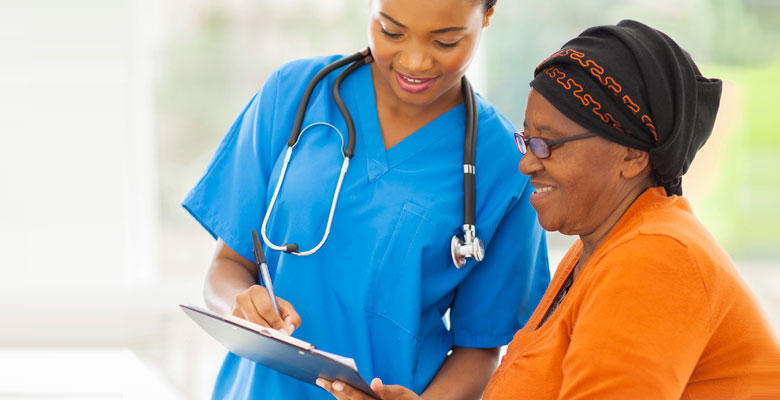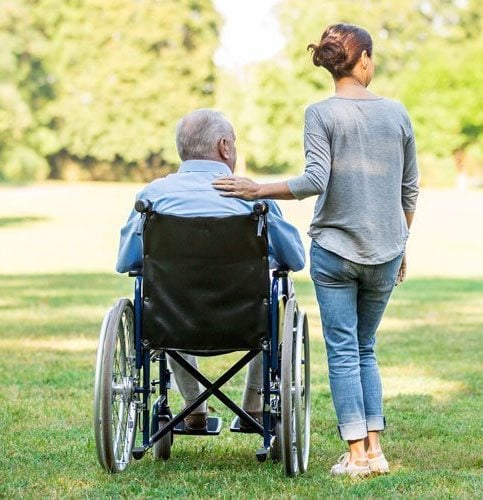 Raising Hope for Hospice

Ready to raise hope and build the new Gulfside Center for Hospice Care?
Complete the form below, or contact Carla Armstrong, Director of Philanthropy, at 727-845-5707 or carla.armstrong@gulfside.org