How Your Donation Helps
Reimbursements from Medicare, Medicaid and private insurance cover about 85% of the cost for our patients and families.
YOUR donation helps fill the remaining gap – ensuring that no patient is turned away because of an inability to pay. Only donations to Gulfside Hospice make this possible and all donations are used right here in Pasco County. Your donation helps provide: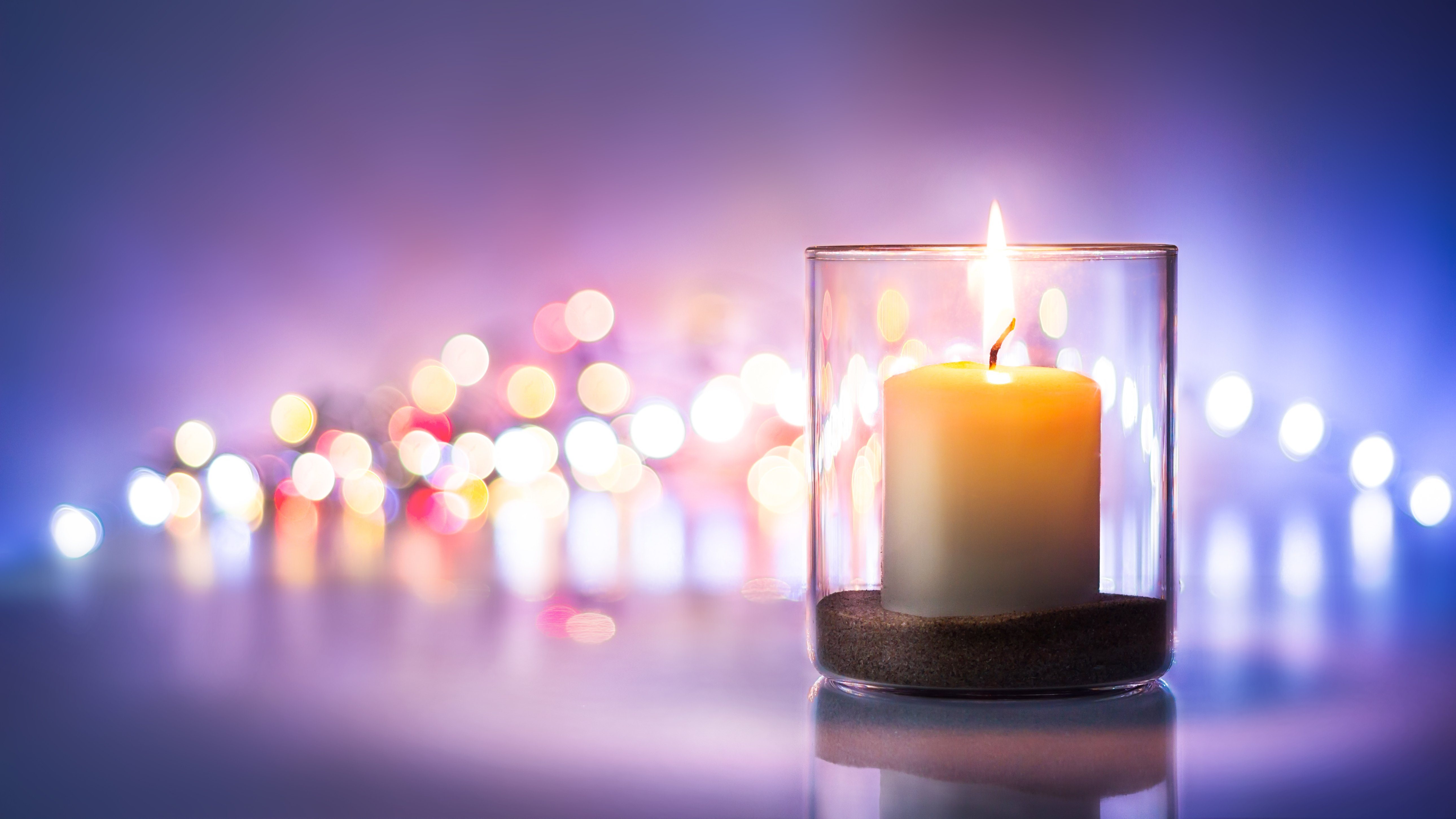 Memorial Gifts
Honor the life of your loved one with a gift that helps provide hospice care and bereavement services to the patients and families who need us today.
Click HERE to learn more.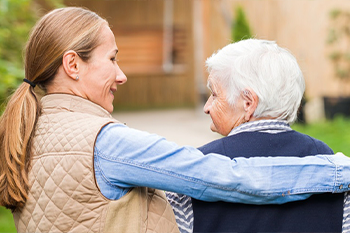 Butterfly Garden & Wall of Caring Gifts
Leave a lasting tribute for your loved one with a personalized inscription on a Wall of Caring or in a Butterfly Garden at Gulfside.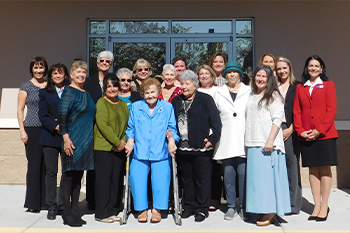 Women for Gulfside
Make a yearly membership gift and join others to create a larger impact together. Women for Gulfside members meet bi-monthly and fundraise to support an annual project of their choice to help patients and their families.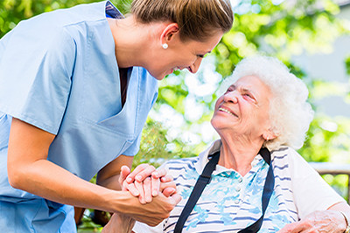 Support Special Programs
Designate your gift to support any of our special programs here at Gulfside: Hospice Hero, Family Bereavement, Home Health, Women for Gulfside, Pet Peace of Mind, Gulfside Nursing Academy, Caregiver Support, We Salute Veterans, and Holiday Gifts.
Click HERE to learn more.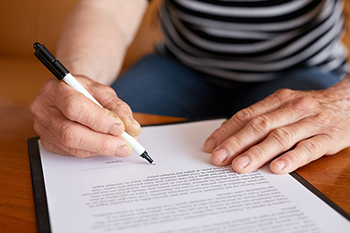 Make a Gift With Your Will, Trust or IRA
Make a gift through your will, trust or retirement account to support a cause that has been important in your life – hospice.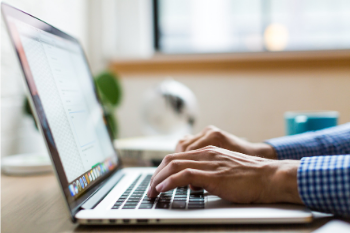 Contact Us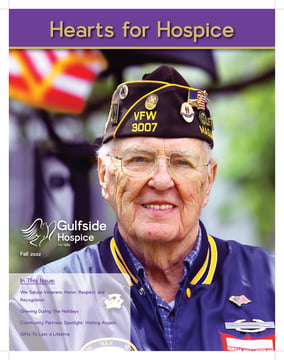 Get the latest issue of the Donor Newsletter!
Read the latest edition of the Hearts for Hospice donor newsletter to learn how your gift helps.
"I miss my husband and wish he was here every day but the last part of his life was better because of Gulfside Hospice."
– Julie V.