Empowering the Grieving to Confront Their Pain & Rebuild Their Lives
Grief is a normal response to the losses and transitions of life. When someone important to us passes away, we mourn the loss of the relationship as well as the loss of the person. Gulfside Hospice's special way of caring also extends to the patient's family members and loved ones. The goal of the bereavement program is to assure the long-term mental and physical well-being of survivors by helping them adjust to their loss and learn new skills for living.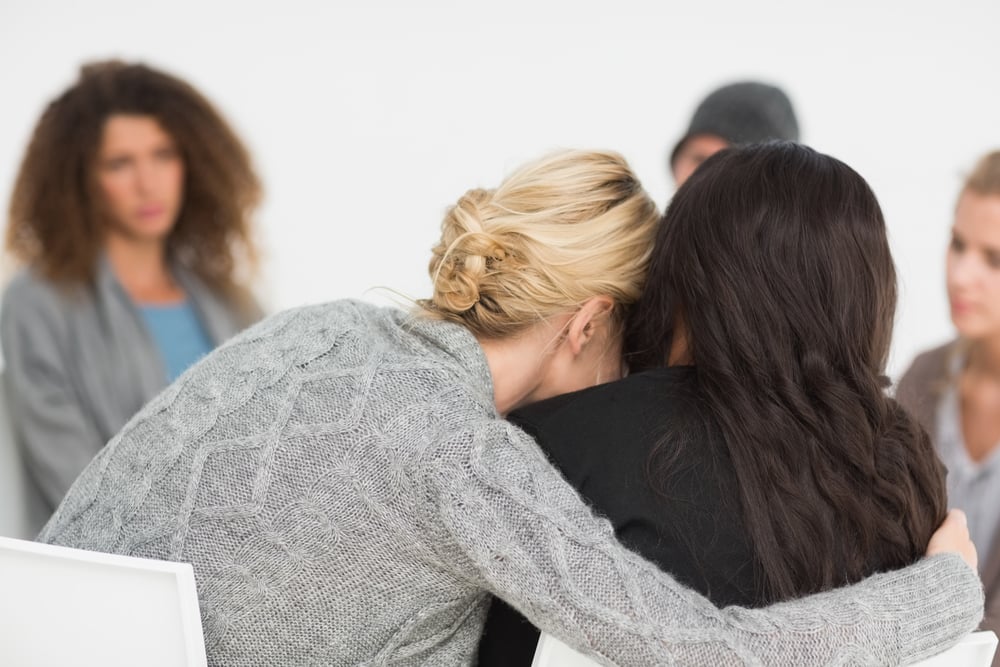 Bereavement Support Groups
Bereavement Support Groups are open to anyone in the community who is grieving the loss of a loved one. Participants gain a better understanding of their own experience and learn to grow self-esteem, trust and hope in the future. Groups are available in person and virtually. To join, complete the contact form or call 727-845-5707.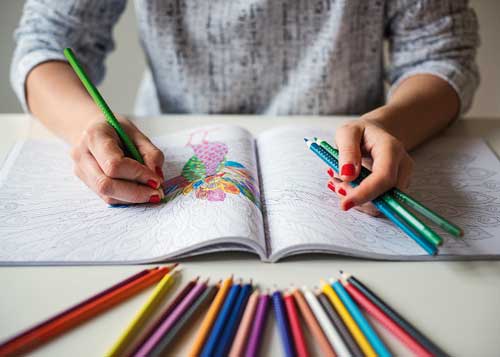 Workshops
Creative Grieving Workshops use a variety of ways to express and work through grief, including music, drawing, coloring, writing, meditation and prayer. Counselors guide the participants through the tools aimed at teaching various ways to relax, reduce stress, and process grief feelings. No artistic training or talent is required.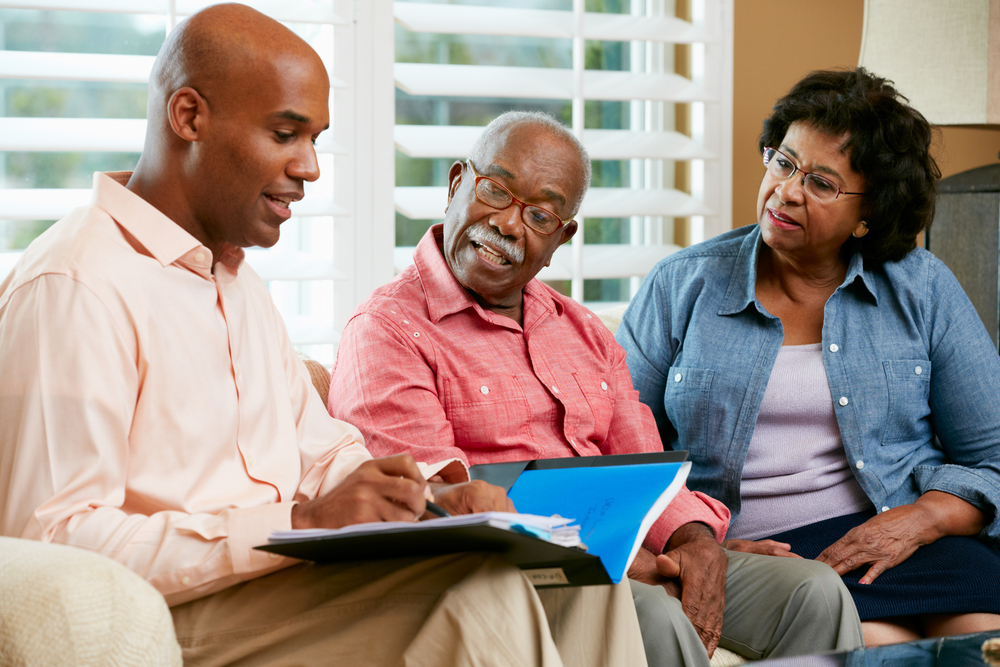 Anticipatory Grief Services
While receiving care from Gulfside Hospice, patients and families receive regular visits by chaplains and social workers, who provide resources and support for anticipated grief. Individual counseling by a bereavement counselor is also offered if recommended by the team chaplain or social worker.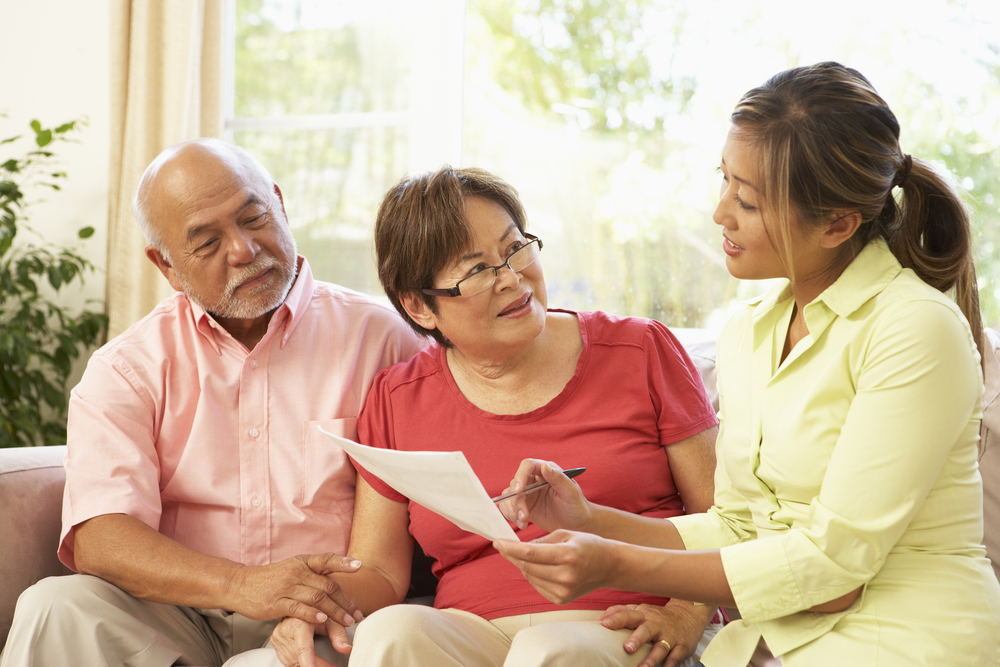 Grief Counseling
Gulfside's Grief Counseling Services are available for free to family members and loved ones of our hospice patients. Each Gulfside family is eligible to receive individualized counseling sessions within the first 13 months of service. Family members are encouraged to continue in our programs past this time, if needed.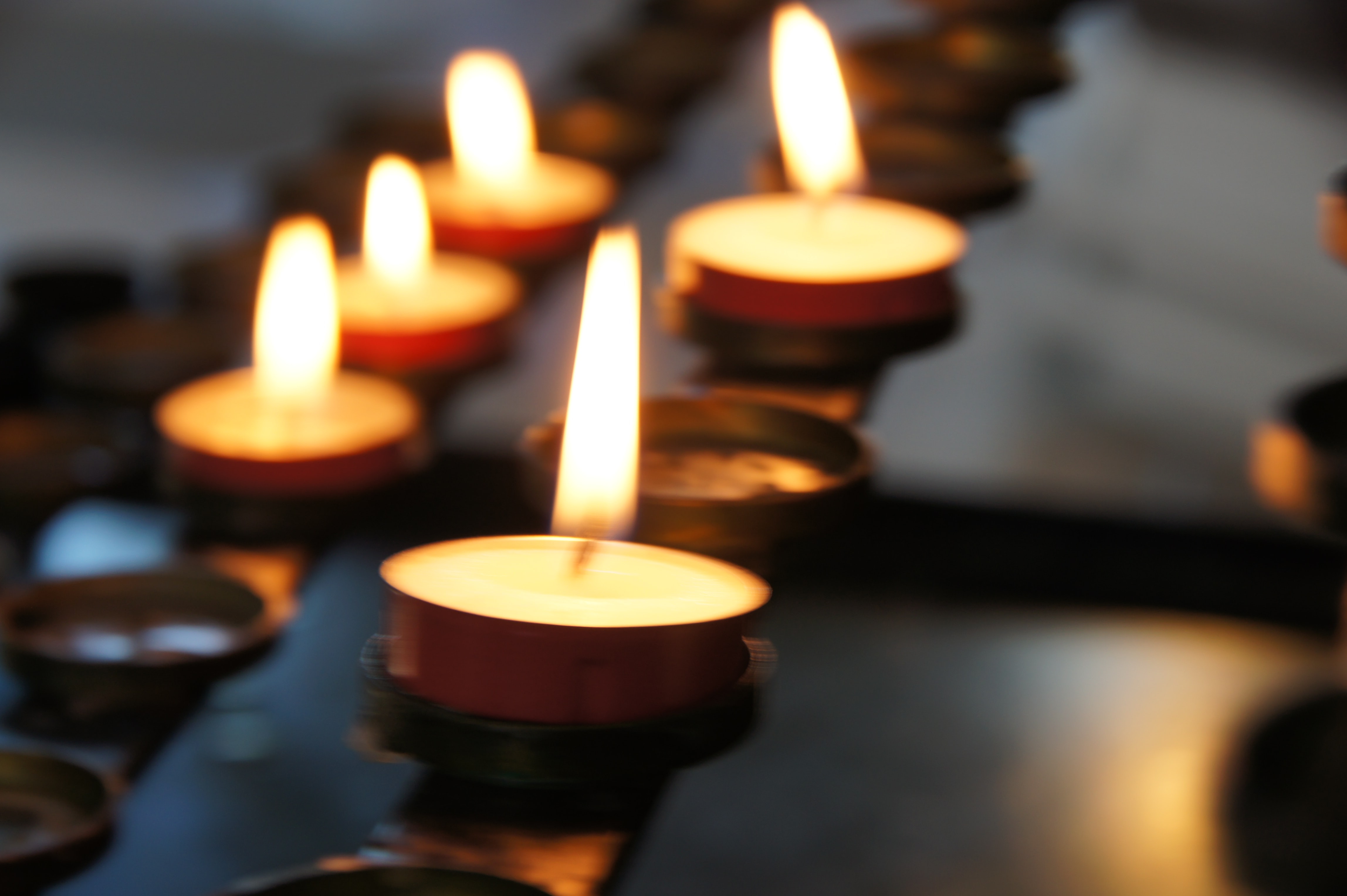 Memorial Services
Gulfside's annual Service of Remembrance provides an opportunity for reflection and remembrance that can help families and friends move from grieving to experiencing the joy of remembering. Services of Remembrance are open to anyone who has lost a loved one.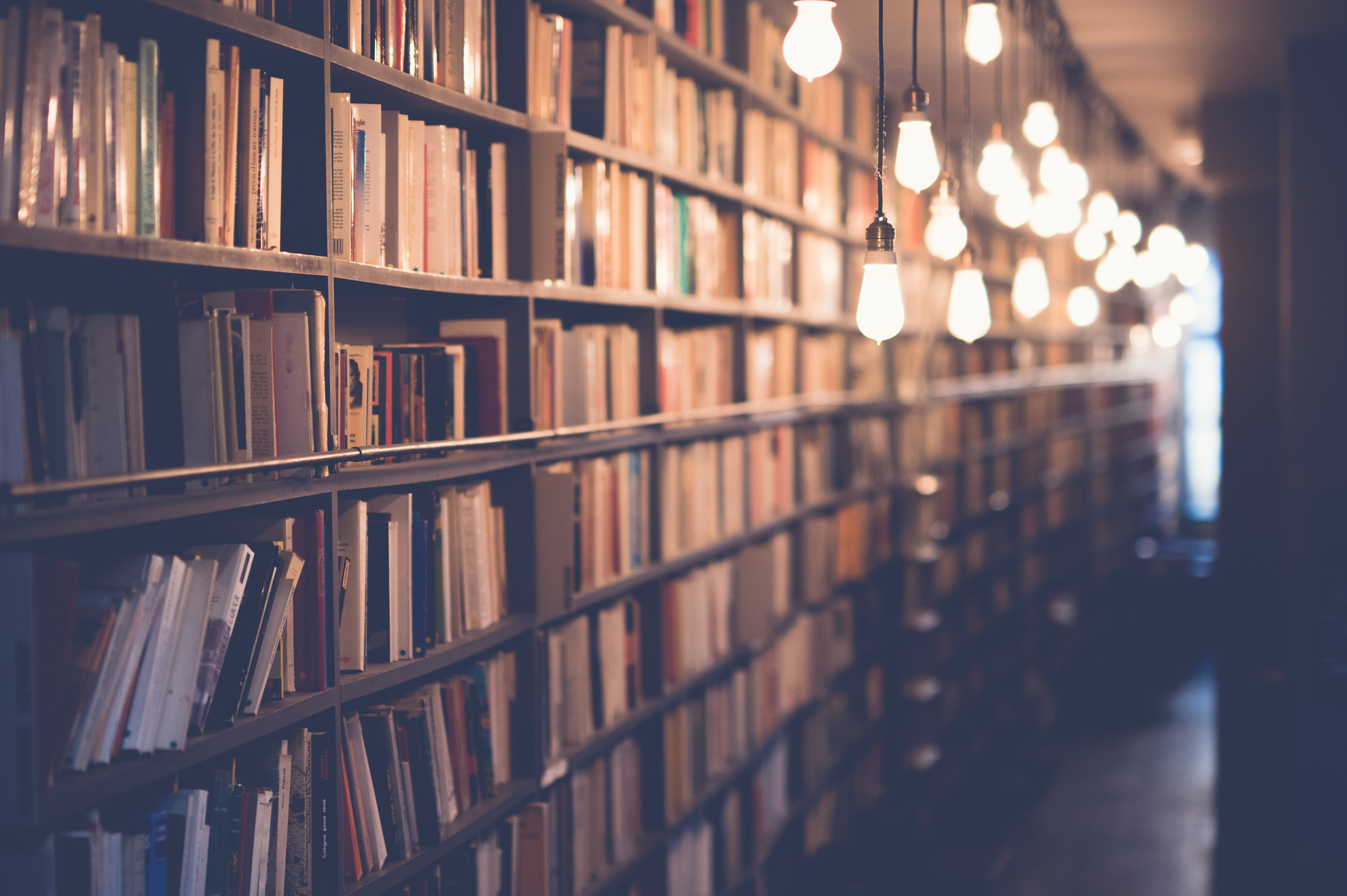 Griefwords Library
Working through the grief that comes with losing a loved one is always a challenge. The Griefwords Library, hosted by Center for Loss and Life Transition and Alan D. Wolfelt, Ph.D, is available to anyone and offers articles with many practical suggestions to help you through all types of grief and move toward healing.
"The fact is, that bereavement class helped me a lot."
Gulfside Hospice's special way of caring also extends to the patient's family members and loved ones. Press play to hear the touching story about how our bereavement services helped George, the husband of a Gulfside patient.
LOOKING FOR SUPPORT?
WE CAN HELP.
Our team is available to help you through the journey of grief. Check out the calendar below for a schedule of upcoming support groups. For information about any of the services above or to join a grief support group, complete the contact form below or call 727-845-5707.
Virtual Memorial Services
Nearly every aspect of normal life has been impacted during these trying times, especially how we process the loss of a loved one. Health and safety measures have affected every end-of-life ritual from spending time with a loved one as their days grow short, to limited or non-existent visitation hours at hospitals or facilities, and delayed or virtual funeral services. For this reason, the Gulfside team would like to honor the memory of your loved one with this virtual memorial service.
Request Information About Bereavement Services