Empowering the Grieving to Confront Their Pain & Rebuild Their Lives
Grief is a normal response to the losses and transitions of life. When someone important to us passes away, we mourn the loss of the relationship as well as the loss of the person. Gulfside Hospice's special way of caring also extends to the patient's family members and friends.
The goal of the bereavement program is to assure the long-term mental and physical well-being of survivors by helping them adjust to their loss and learn new skills for living.
"The fact is, that bereavement class
helped me a lot."
Gulfside Hospice's special way of caring also extends to the patient's family members and loved ones. Press play to hear the touching story about how our bereavement services helped George, the husband of a Gulfside patient.
TALKING TO CHILDREN ABOUT DEATH
Most people find grief and death are difficult topics to discuss. Children experience the pain of grief and loss just as much as adults, even if they don't acknowledge or know how to express their sadness. This booklet for adults, will help guide you through difficult conversations about death with children.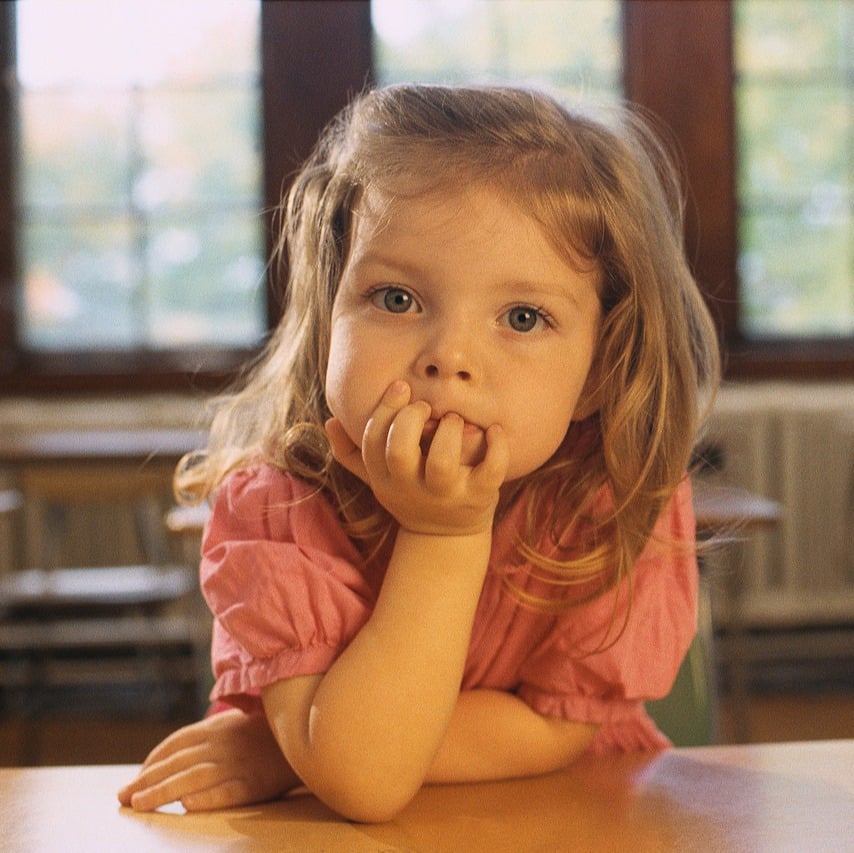 2023 Virtual Memorial Service
Caring for your loved one has been our greatest honor. We hope you and your family will join us for a special virtual memorial service.
To respect your privacy, we will not acknowledge your loved one by name. You will be able to view this video as often as you like or arrange a viewing with family and friends.
The Gulfside Hospice bereavement team is here for you. For information about the services available to you at no charge, call us at 800-561-4883.
Grief Support Groups & Workshops
Gulfside Hospice offers a variety of bereavement support groups and grief workshops free of charge for anyone ages 18 and older who have lost a loved one.
Our grief support groups, workshops and resources will help you find renewed hope, discover fresh insights for coping, and relieve your feelings of isolation. Sharing your journey with others, while exploring new skills for coping with the difficult experience of loss, are the goals of these programs.
Gulfside's support groups and workshops are:
Led by professional counselors who abide by standards of integrity and confidentiality

Available via Zoom, phone and in-person sessions

Limited sized groups to encourage small group discussions and comfort in sharing

Designed for participants ages 18 and older.
Group schedules are subject to change. If you wish to attend a group, please contact the group leader, or reach out to the Gulfside Hospice Bereavement Department at 727-845-5707.
Grief Is...
A 8-week psychoeducational group: What does normal grief look like? What are the stages and tasks of grief? What are some strategies for coping and working through grief?
Weekly on Mondays at 11 am via Zoom
Group Leader: Lynda | 813-245-0117
Weekly on Tuesdays at 10am In-Person at the Rucki Center for Hospice Care in Zephyrhills
Weekly on Tuesdays at 5:30pm via Zoom
Group Leader: Ashley | 813-943-6355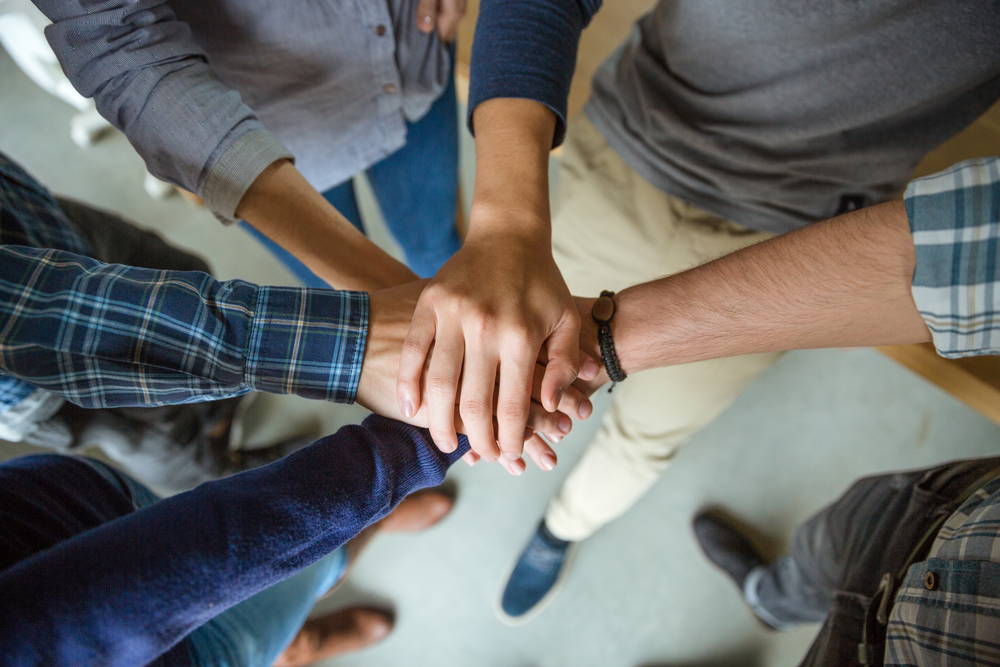 Loss of a Spouse Group
A common theme among people who have lost their spouse is the debilitating effects of feeling entirely alone and incomplete. The sense of feeling like you have lost an essential part of yourself is both painful and disconcerting. The world suddenly looks like a different place, often odd and distant. You are not sure how to cope with life in general, and sometimes you may even wonder if you even want to try. You will be able to freely express your thoughts and feelings while finding meaning in your life during this difficult time.
Bi-Weekly on Tuesdays at 1 pm
In-person meeting at the Gulfside Bereavement Center in New Port Richey
Group Leader: Lynda | 813-245-0117
Bi-Weekly on Wednesdays at 1 pm
In-person meeting at the Rucki Center for Hospice Care in Zephyrhills
Group Leader: Ashley | 813-943-6355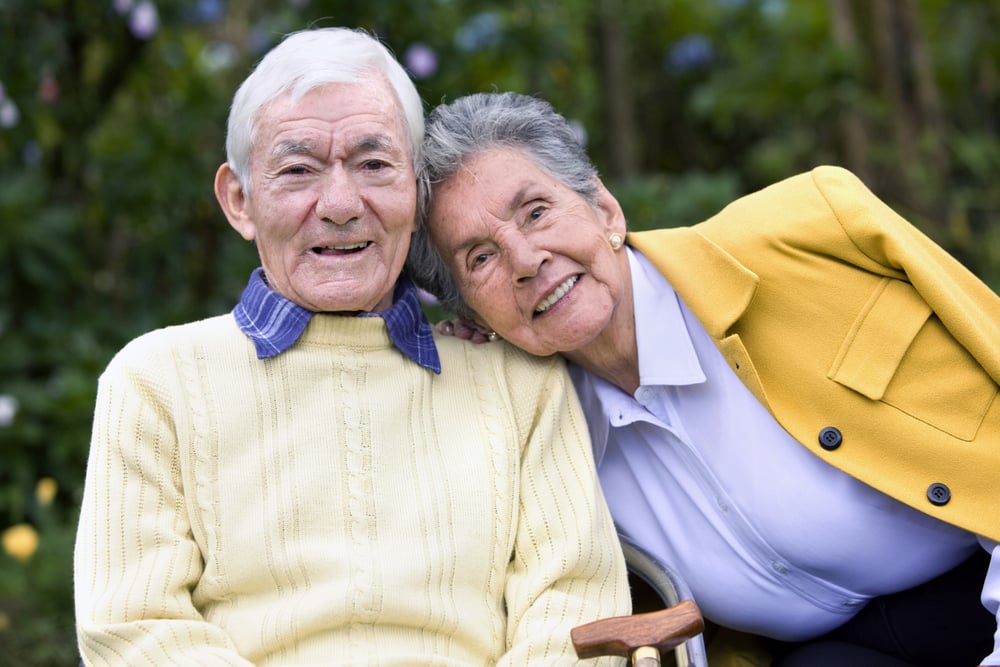 What Now: Next Steps in Grief
Session 1 - Introduction

Session 2 - Combating Loneliness & Isolation

Session 3 - Relationships & Social Supports

Session 4 - Dating

Session 5 - Volunteering

Session 6 - Social Activity & Closure
Bi-Weekly on Wednesdays at 3pm

In-Person Meeting at the Rucki Center for Hospice Care in Zephyrhills

Group Leader: Ashley | 813-943-6355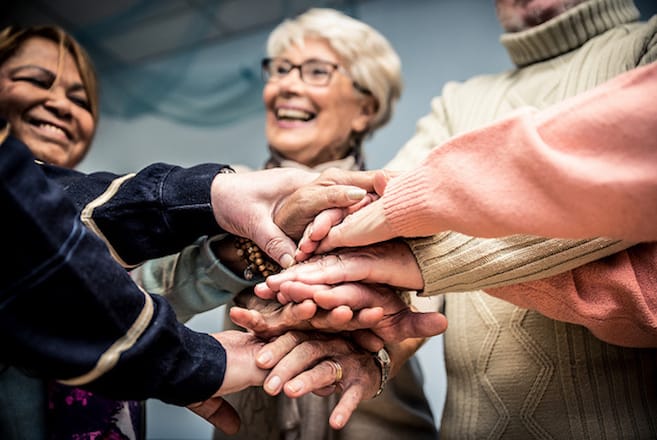 Walking Through Your Grief
We know that both physical activity and being outdoors are helpful in dealing with grief. Join us for a walk through the park as we discuss grief and learn strategies for dealing with loss, loneliness, and physical symptoms of grief. Be sure to wear comfortable shoes and bring a bottle of water.
4th Friday of the Month at 9:30 am
UPCOMING DATES: April 28 | May 26 | June 22
Land O' Lakes Heritage Park
5401 Land O' Lakes Blvd, Land O' Lakes, FL 34639
To join, call 727-845-5707.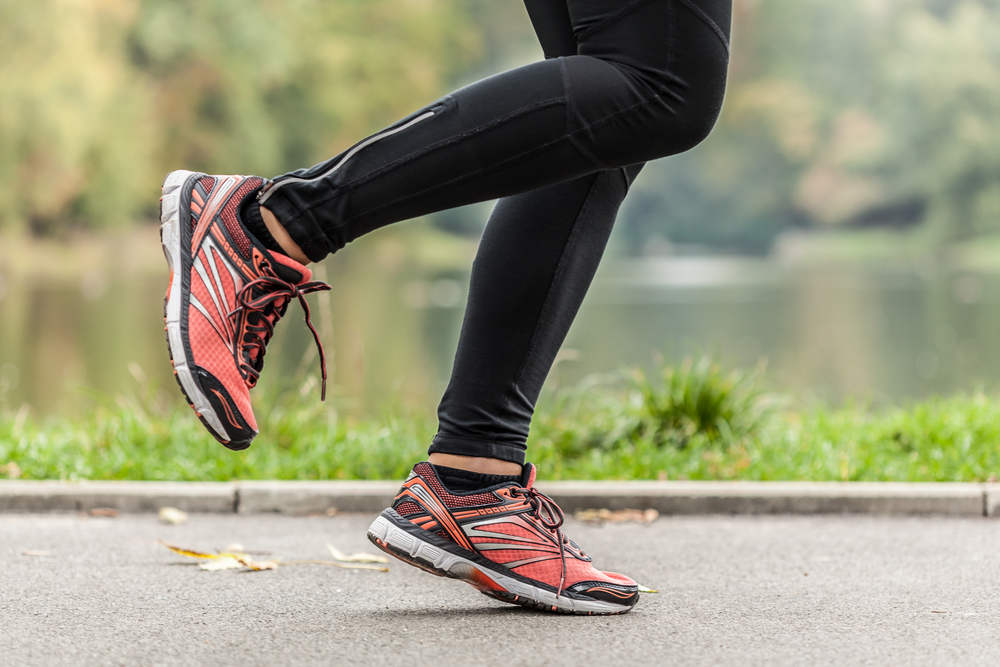 Cancer Loss Support Group
Many cancer patients and families experience collateral losses, such as not being able to work or engage in normal activities, having the financial burden of treatment, and more. Because multiple losses and life changes occur in proximity, grief may continue to grow. Therefore, facing your emotions head on and allowing yourself to grieve will be better for you in the long run. This workshop will allow those who have experienced a loss due to cancer to work through their grief and find new meaning.
Weekly on Thursdays at 1:00 pm on Zoom
Group Leader: Lynda | 813-245-0117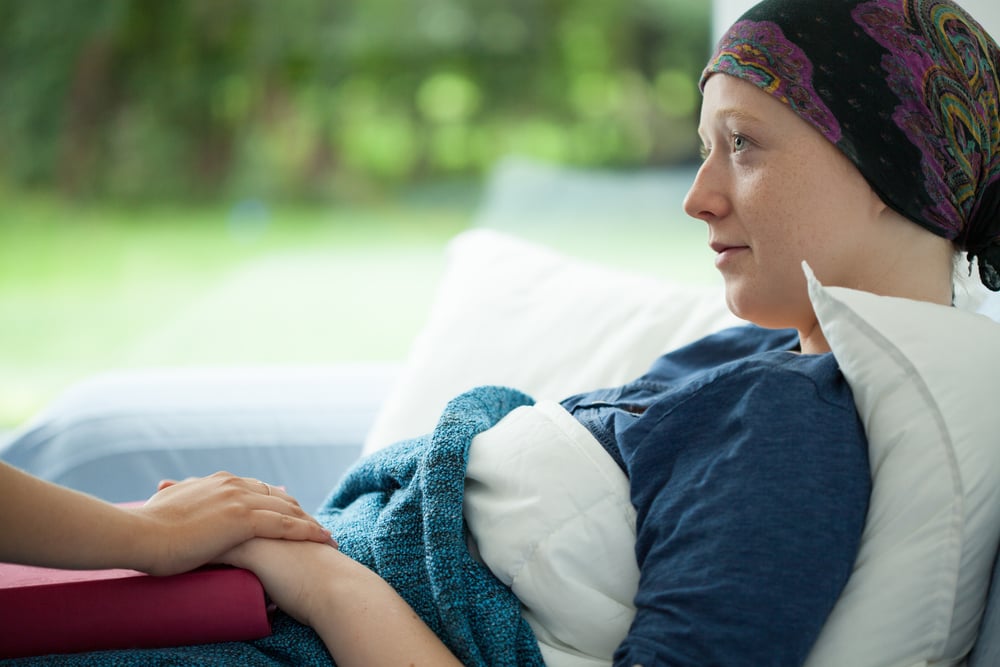 Parent Loss Support Group
Whether your parent was your best friend, or you now consider yourself an "adult orphan," losing a parent can shake your identity. Join us for 12 bi-weekly sessions to learn skills for moving forward.
Bi-weekly Tuesdays at 4pm via Zoom.
Group Leader: Lynda | 813-245-0117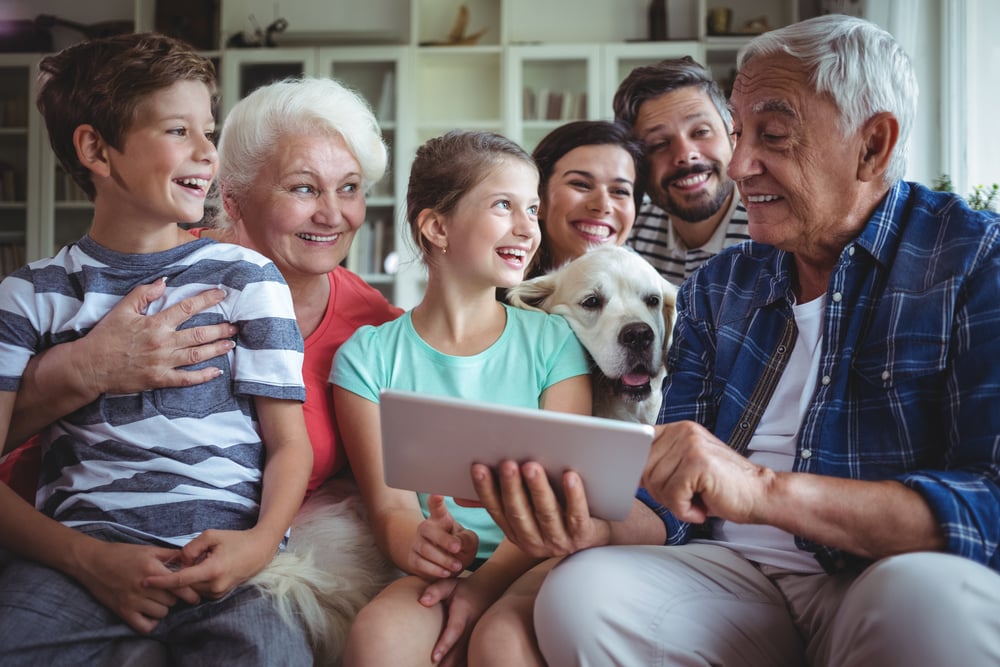 Pet Loss Workshop
We offer a pet loss workshop for those who are having difficulty after losing a "fur baby." This workshop will help the bereaved to express their loss with the support of others who understand the loss, while also honoring the memory of the lost pet.

Workshop date and time, once determined, will be posted on our website, www.gulfsidegrief.org.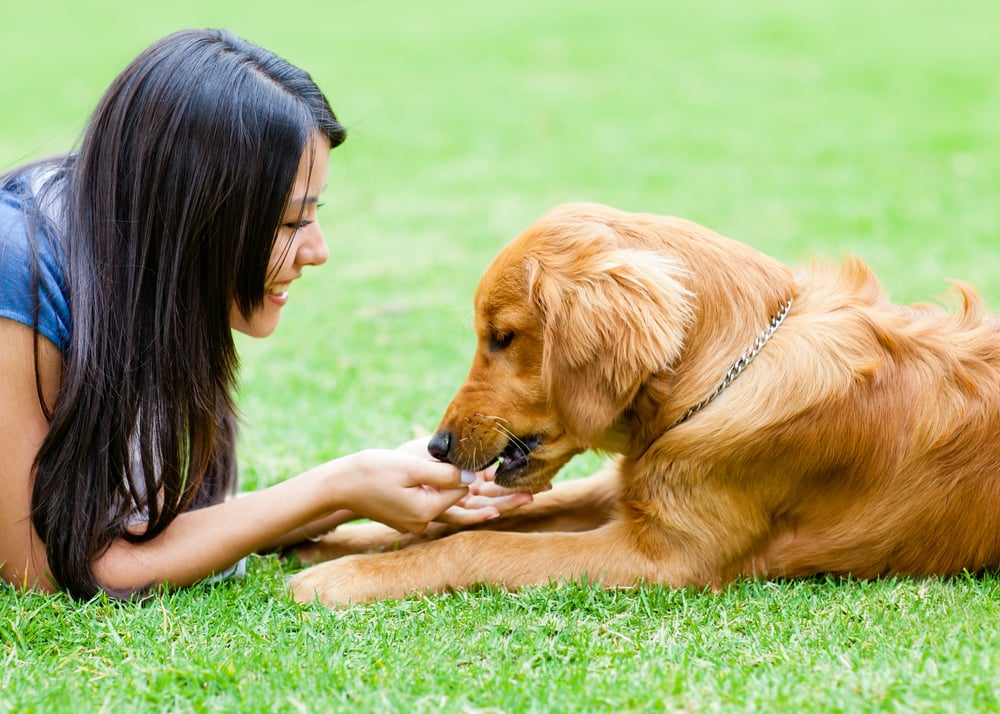 ADDITIONAL GROUPS & WORKSHOPS THROUGHOUT 2023:
At Gulfside, we are here to support you in your grief journey. We know that each loss can impact people in varying ways. For that reason, our team is working to develop new workshops and support groups, such as:
Support Groups
Grief and the LGBTQ+ Community
Loss Due to Cancer
Surviving a loved-one's Suicide
Just For Men
Rock Painting
Journaling
Grief from Trauma
Losing an Adult Child
Alzheimer's Losses
Workshops
• Rock Painting
• Journaling
• Mindfulness
• How to Survive the Holidays
More details on these groups will be posted as available. For more information on these or any of the groups listed above, contact Gulfside's Bereavement Team at 727-845-5707 or complete the form below.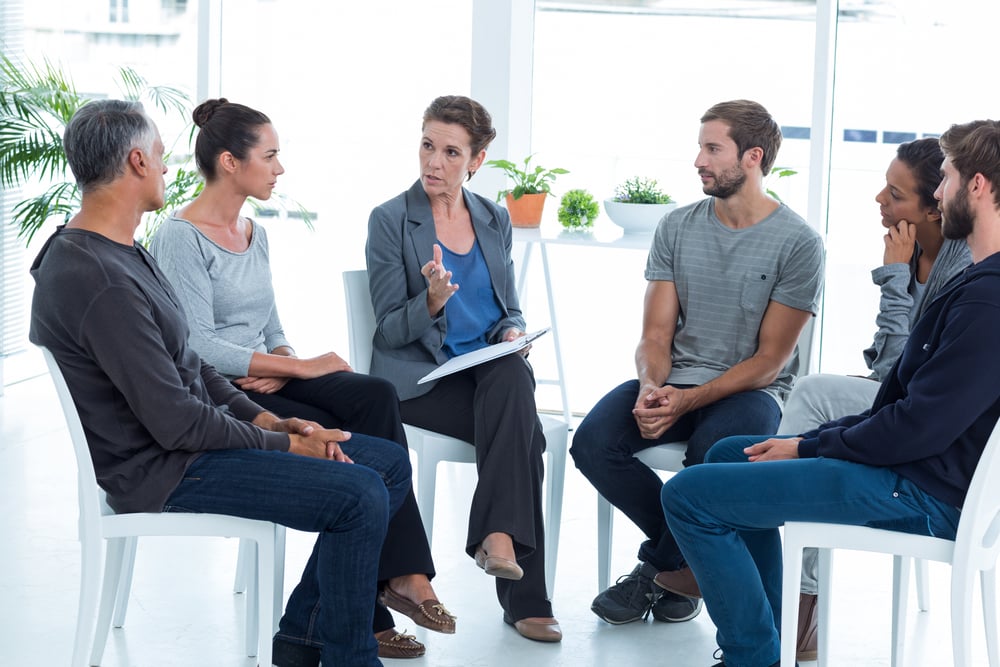 Request Information About Bereavement Services