Gulfside Centers for Hospice Care
When patients cannot be cared for in their home, they are welcome in one of ours.
Gulfside Hospice has two Centers for Hospice Care across Pasco County that provide the highest level of care to patients in need 24 hours a day. Every room is designed to provide a home-like environment and around-the-clock nursing care for patients. The Centers are not just nursing facilities, but large residences furnished like a private home with warm, traditional furniture and room for visiting family members.

The Gulfside Centers for Hospice Care are staffed with nurses 24 hours a day. While at these locations, patients receive regular visits from physicians, social workers, chaplains and volunteers, just like Gulfside's patients at home. Since our doors are always open, visitors are allowed at the Centers any time. You can schedule a tour of either location at any time by calling 800-561-4883.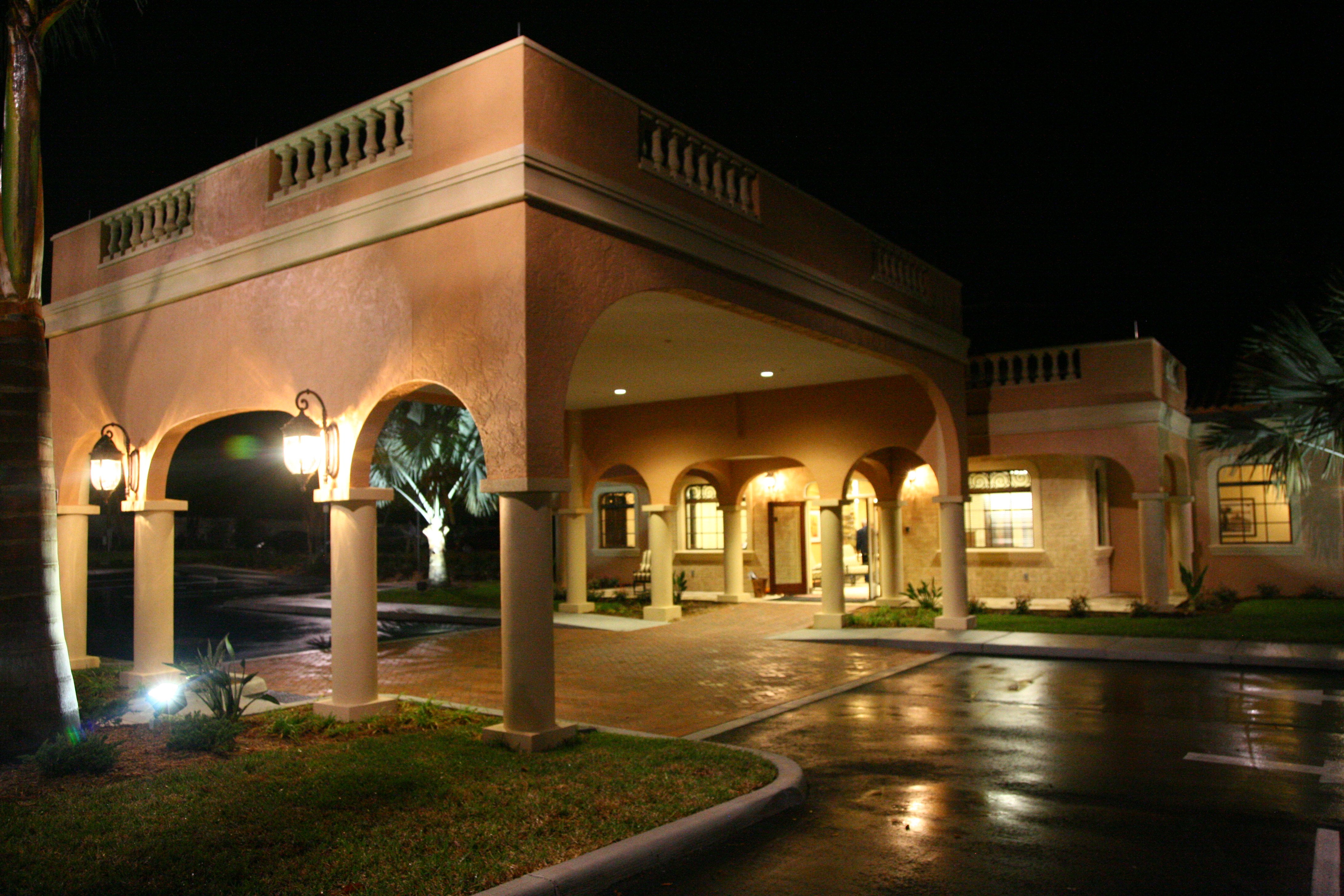 Joint Commission Seal
Gulfside Hospice is the first hospice in Pasco County to receive The Joint Commission's Seal of Approval for outstanding, quality hospice care.