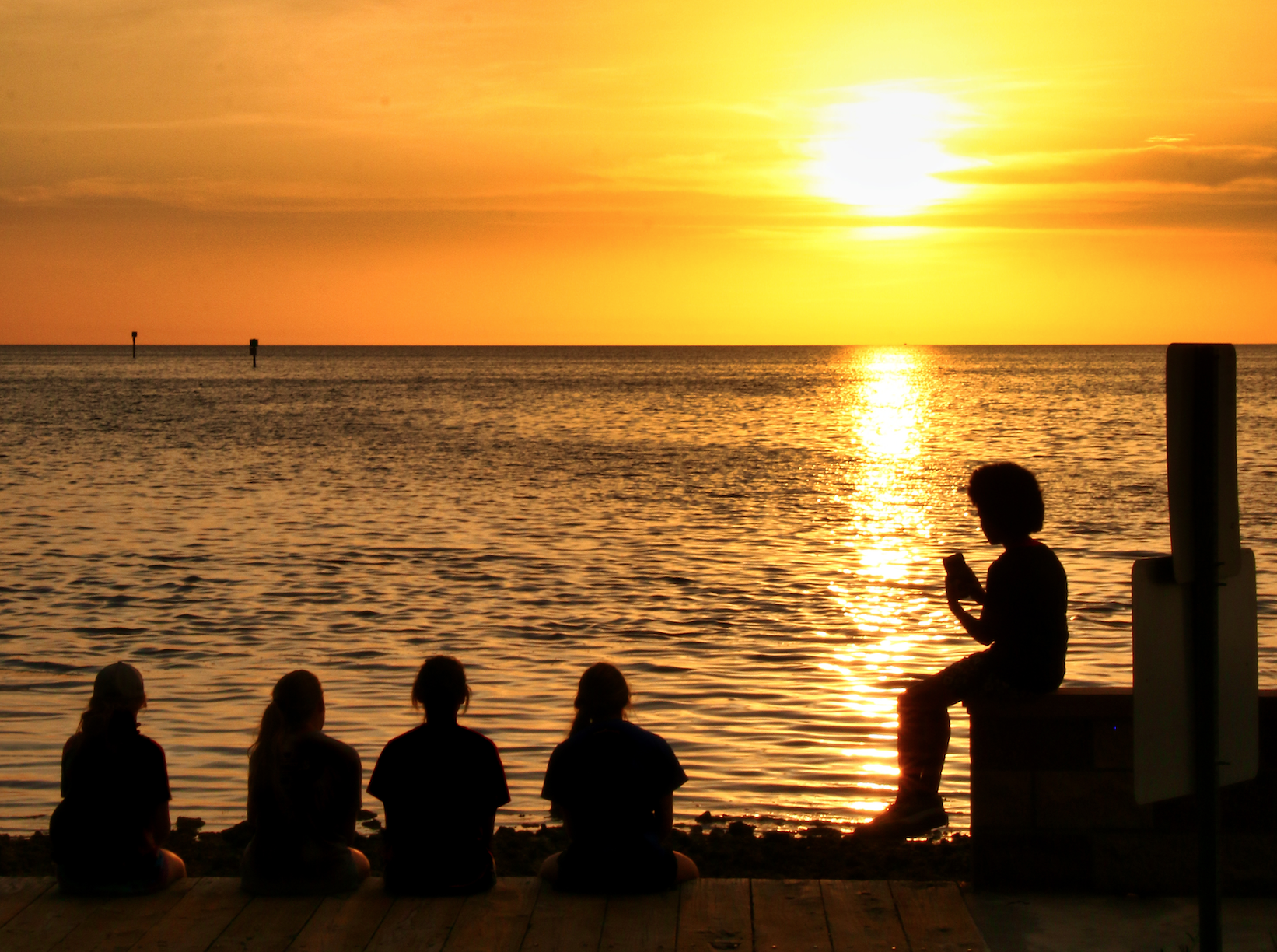 "Taking It In"
by Doreen Damm
"C.C. Smith General Store"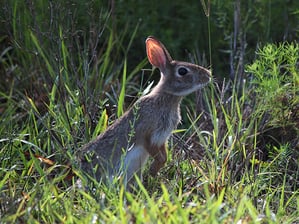 Guidelines and Rules:
​

All photos must be taken in Pasco County and be able to be printed horizontally at 12 inches wide by 9 inches high.
You may submit up to five photos, but a maximum of two photos per person will be chosen for the calendar.
Digital photos should be submitted in original size (not to exceed 6MB per photo).
The minimum resolution for photos is 300 DPI. Black and white, vertical, date-stamped, water-marked, or digitally manipulated images will not be considered.
Cell phone photos are okay as long as the image is high resolution and was taken horizontally.
If a person is visible in the picture, a signed photo release form by the individual is required. You can download the form below.
If your photo is selected for the 2022 calendar, a form will need to be completed by you to allow Gulfside to use your photograph. Release forms must be returned by October 15, 2021.

All winners will receive 5 copies of the calendar once printed.
Deadline submission is September 15th, 2021.
Contest winners will be notified by October 1, 2021.
Questions?
For additional questions, contact Tanika Tucker, Design & Community Outreach Assistant, at 727-845-5707 or click the link below to send an email.
Get More Information
2022 Calendar Contest Entry Form: